How to Join
Catalyst is open to ALL members of the North Carolina Research Campus. We welcome everyone to join our email list and stay up-to-date on upcoming NCRC activities. You do not have to join our email list to attend activities; however, it is often easier for you to find out about upcoming activities if you join our list.
Fill out this simple form to join our e-mail list.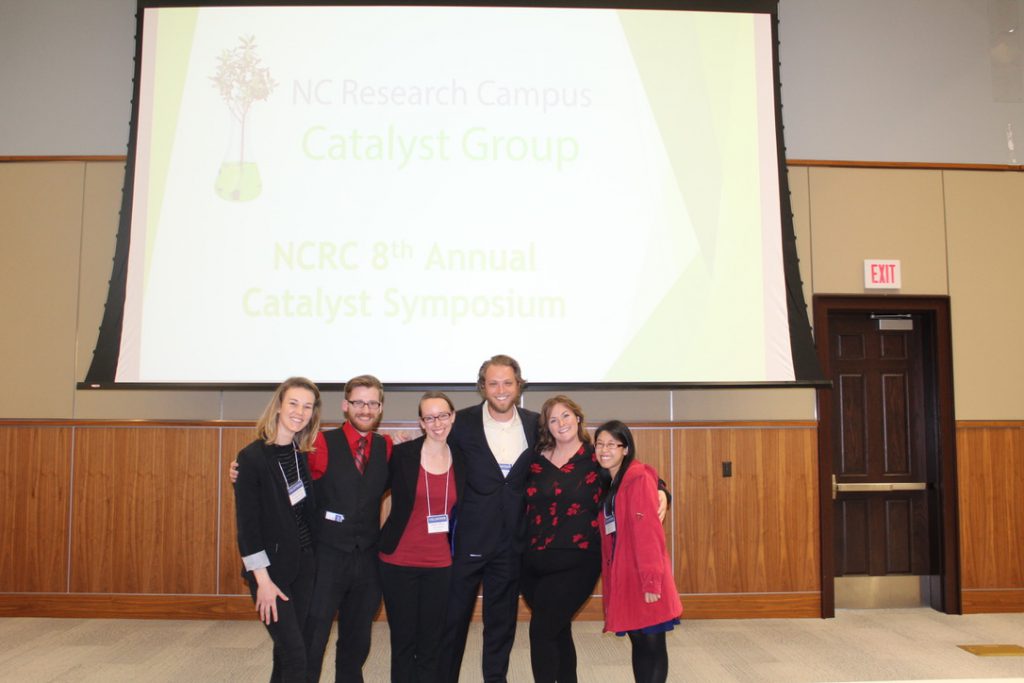 Catalyst also welcomes all NCRC members to contribute to future Catalyst events by joining our planning committee.
Indicate your interest in joining the Catalyst planning committee when you fill out the form above.