Past Events
---

Statistics Webinar on Neural Networks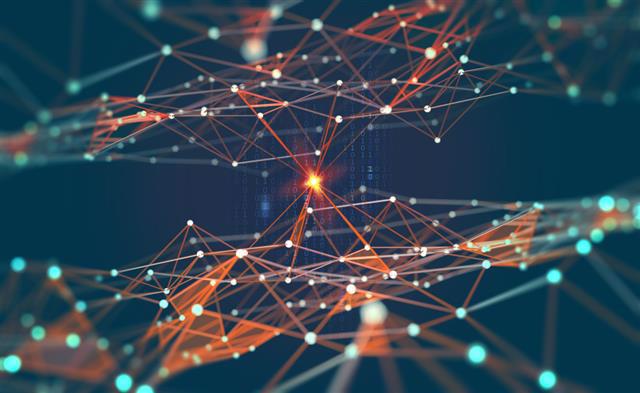 This webinar will provide a basic understanding of neural networks. There are no prerequisites!

Who: Josh Starmer is the founder and CEO of StatQuest! StatQuest started out as an attempt to explain statistics to his former co-workers – who were all genetics researchers at UNC-Chapel Hill. He makes statistics easy to understand by stripping away the terminology and communicating the concepts using pictures and song. Check out his video list here.
When: Thursday, November 5th, 3-4pm
Where: On your computer!
What to do: RSVP here to receive the Zoom link
---
Engineers and Scientists Acting Locally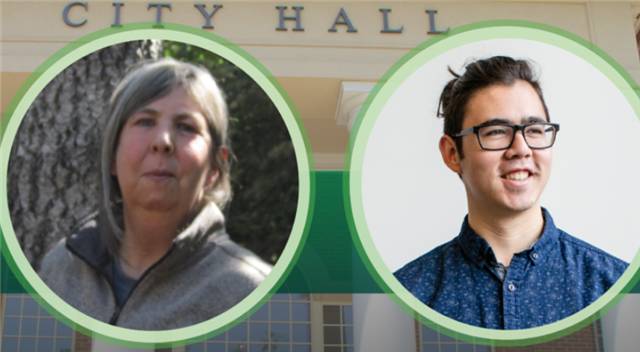 Webinar on Local Engagement Opportunities for Scientists
This webinar will cover how scientists on our campus can get engaged with our local community in many different ways
Who: Dr. Kendra Zamzow, a member of the ESAL steering committee and an environmental chemist, and Christopher Jackson, a member of the ESAL content team and a chemistry PhD student
When: Wednesday, September 30th, 2-3pm
Where: On your computer!
What to do: RSVP here to receive the Zoom link
---
Empathetic Communication Workshop: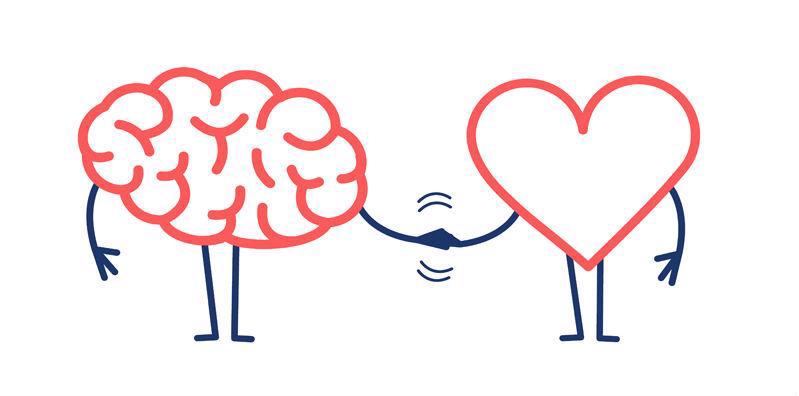 We communicate with people, at home, at work, and in our social life. Sometimes this communication causes confusion, anger, or disappointment. This workshop will improve your communication so that both people walk away feeling satisfied, and will focus on communication theory, examples of good and bad communication, and scenarios to practice your communication skills in difficult situations.
Who: This workshop is applicable to everyone who communicates (that means everyone!), including faculty, staff, administration, students, post docs, industry employees, etc.
When: Wednesday, September 16th 4-5pm
Where: On your computer
What to do: RSVP Here. Once you RSVP, we will send you the link to the Zoom meeting. Registration will close on Monday, September 14th.
We hope you can join us in improving your communication skills!
---
Data for past R coding events can be found at: Here
Learning to Analyze Your Data in R

All in-person R Studio workshops for the rest of the spring are cancelled. However, you can still re-watch old webinars and access new webinars by following these instructions.
Learn how to use R in your data analysis! Join us and learn from the nine workshops in this series of webinars to explore data tidying, graphing, transformation, modeling, and reporting. Gain greater flexibility in analyzing, graphing, and presenting your data.
During each session, instructors will utilize a provided data set that viewers can practice with. We will have experienced R users present at each meeting to answer any questions, and lessons will also be accompanied by a free textbook available online.
---
Brewery Social Event – January 23rd
A new brewery has opened in Kannapolis! Come check it out with your friends in the Catalyst group. Enjoy the New Year and some light refreshments at the Old Armor Beer Company.
When: Thursday, January 23rd starting at 5:30pm
Where: 211 West Avenue Kannapolis, NC 28081
---
NC Biotech Event: Making LinkedIn Work for You
Join us for the NC Biotech Center ' s monthly seminar where leadership and transition coach David Onks, founder and CEO of Sparked, will present his strategies for making LinkedIn work for you.
Who: Anyone on campus
When: September 30 from 12:30 – 1:30 pm
Where: The presentation will be live-streamed in NRI room 2201
What to do: Just show up!
---
Postdoc Appreciation Week Event
The National Postdoc Appreciation Week kicks off September 17th-20th to acknowledge the significant contributions that postdoctoral scholars make to U.S. research and discovery! In celebration of this week, the NC State Office of Postdoc Affairs is hosting an event here at NCRC on September 20th. We invite all postdocs to attend this event, enjoy free lunch, and have opportunities to network with other postdocs and learn about career exploration!
Who should attend: All postdocs on the NCRC
When: September 20th 11-1pm
Where: PHHI room 1315
What to do: RSVP here. Space and food are limited, so RSVP soon!
---
Gallery