Upcoming Events
---
Work in Progress Seminar Series – November 5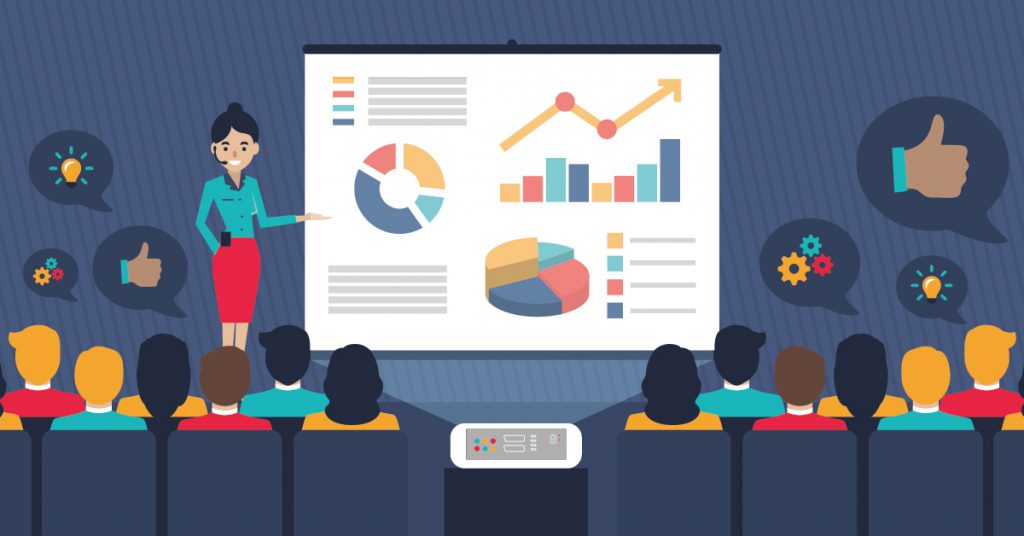 This seminar series will allow trainees on the NCRC to share their research. Each 1-hour seminar will consist of 10 minutes for everyone to settle in and get snacks and drinks and then 2 speakers will present for 20 minutes each, followed by 5 minutes of questions.
These seminars are a great opportunity to share your work (or see others' work) while it is still in formulation (ex. troubleshoot a protocol, go over recent results, etc.) or have a chance to practice your presentation and get input from others before The Big Day (ex. conference presentation, dissertation proposal or defense, lab meeting, etc.).
November Presentations:
Olivia Rivera: "Genetic regulation of lactation: a role for the zinc transporter ZnT2 (SLC30a2)"
Kathleen Walter: "Preparing an effective biosketch at different career stages: What should I do when certain criteria are thin?"
Who Should Attend: Everyone at NCRC! Students, postdocs, lab technicians, industry scientists are especially encouraged to attend.
When: Tuesday, November 5 from 4:45-5:45 pm
Where: Lettuce Eat Cafe
---
Learning to Analyze Your Data in R – Workshop 3

Learn how to use R in your data analysis! Join us for the second workshop in this series of webinars to explore data tidying, graphing, transformation, modeling, and reporting. Gain greater flexibility in analyzing, graphing, and presenting your data.
During each session, instructors will utilize a provided data set that viewers can practice with. We will have experienced R users present at each meeting to answer any questions, and lessons will also be accompanied by a free textbook available online. The November workshop will focus on graphing your data in R, as well as exploring options for getting help while using R.
Who: Anyone on campus!
When: The third session will be held Thursday, November 21st, 3:30-5pm
Where: NRI room 1331
---