Upcoming Events
---
Catalyst Spring Symposium – Looking at the big picture: the application of "-omics" techniques in health and disease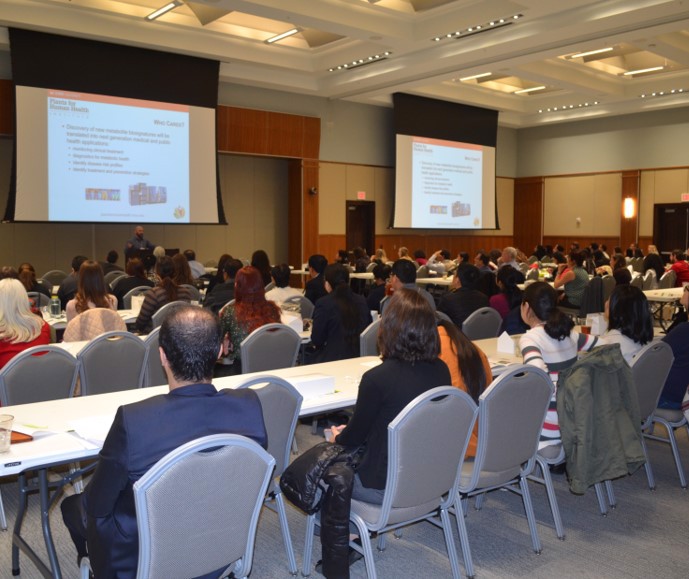 Here comes our biggest event of the year, the Spring Symposium! Featuring two scientific sessions with 6 speakers, free lunch, snacks and coffee, and poster presentations. Hear new research, network with colleagues, enjoy lunch, and support the research of students and post-doctoral fellows.
When: Friday, March 20th from 10:00am-4:40pm
Where: Kannapolis City Hall (401 Laureate Way, Kannapolis NC 28081)
Why: View the latest research in talks, panels, and posters; gain experience by presenting your research; participate in a poster competition; network with researchers from universities and companies from across the Carolinas.
Cost: Registration is free! Submitting and presenting a poster is also free, and the first 120 registrants receive a free lunch. Parking is free and abundant.
Stay tuned for more information on the schedule and speakers!
---
Brewery Social Event – January 23rd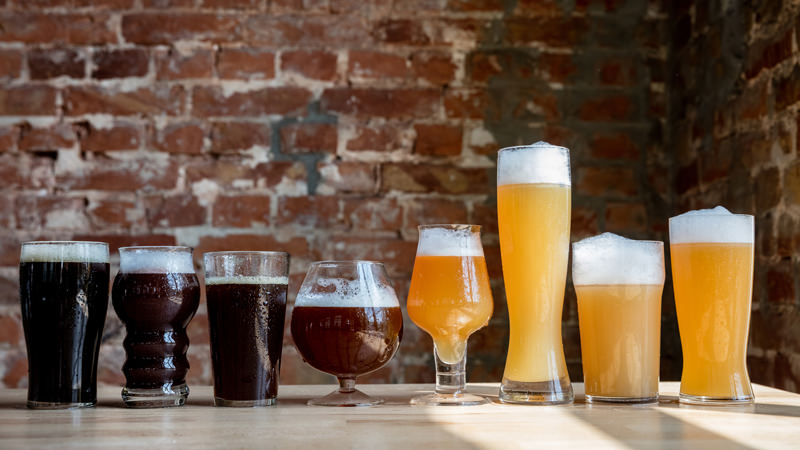 A new brewery has opened in Kannapolis! Come check it out with your friends in the Catalyst group. Enjoy the New Year and some light refreshments at the Old Armor Beer Company.
When: Thursday, January 23rd starting at 5:30pm
Where: 211 West Avenue Kannapolis, NC 28081
---
Meditation Classes – January 28th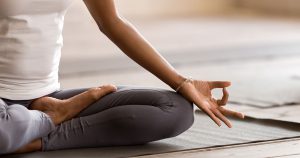 These classes will be lead by Eddie Serano and will provide lessons in meditation and an opportunity to improve your state of mind! The class is capped at 10 new students. Those who took the class last spring are welcome to join again, but should bring their book from last spring.
Classes will be on Tuesdays starting at 5:30pm with a flexible end time to allow for the freedom to meditate. For more information, or to register for the class, email Eddie Serano at eduardo_serrano@unc.edu.
---
Learning to Analyze Your Data in R – Workshop 5: Functions

Learn how to use R in your data analysis! Join us for the fifth workshop in this series of webinars to explore data tidying, graphing, transformation, modeling, and reporting. Gain greater flexibility in analyzing, graphing, and presenting your data.
During each session, instructors will utilize a provided data set that viewers can practice with. We will have experienced R users present at each meeting to answer any questions, and lessons will also be accompanied by a free textbook available online. The January workshop will focus on writing R functions, as well as exploring options for getting help while using R.
Who: Anyone on campus!
When: The fourth session will be held on Wednesday, January 22nd, 3:30-5pm. All workshops will be held on Wednesdays this Spring.
Where: NRI room 1331
What to do: RSVP here. Please bring your own laptop. We will have charging stations. If you can not attend the workshop, please contact Catalyst for alternative arrangements.
---