Upcoming Events – Fall
---
Take a moment to see what our community is up to and to share the things that brighten up your day with A Ray of Happiness.
We have also compiled a voting guide for the Cabarrus, Rowan, and Mecklenburg county. Check it out at How to Vote in November.
For updates and reminders on all Catalyst events and more join our listserv to receive our weekly newsletters.
---

Statistics Webinar on Neural Networks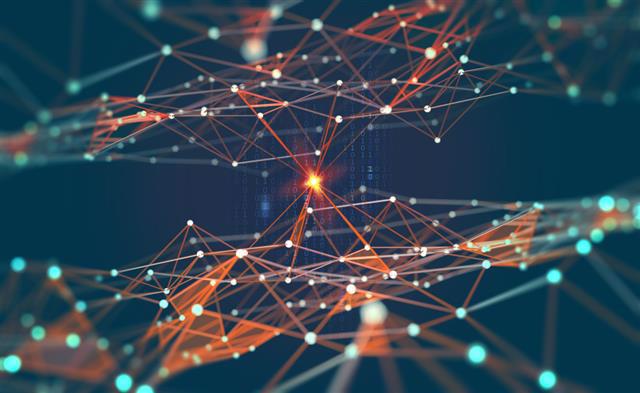 This webinar will provide a basic understanding of neural networks. There are no prerequisites!

Who: Josh Starmer is the founder and CEO of StatQuest! StatQuest started out as an attempt to explain statistics to his former co-workers – who were all genetics researchers at UNC-Chapel Hill. He makes statistics easy to understand by stripping away the terminology and communicating the concepts using pictures and song. Check out his video list here.
When: Thursday, November 5th, 3-4pm
Where: On your computer!
What to do: RSVP here to receive the Zoom link
---

2020-2021 Science Policy Training Series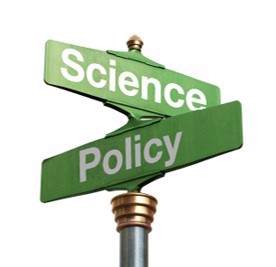 Learn about the field of science policy through the new 2020-2021 Science Policy Training Series. This series is hosted by the North Carolina Students for Science Policy Coalition (SSPC) (made up of UNC-CH Science Policy Advocacy Group, NC State Science Policy Pack, and UNCG Spartans for Science and Policy)
Who: Any student or postdoc of a North Carolina college or university
What: Learn about what science policy is, why it is important, and how you can get involved! To earn the certificate of training, participants must attend 5 seminars and 3 workshops by July 2021 and submit a brief summary of each event attended. On average, 2 events will be offered per month.
When: The first seminar in the series will be NC Science Policy 101 at 11 AM on September 17th
How to register: Please sign up at this link. An updating calendar of series events, along with other science and policy opportunities, can be found here.
---

Virtual Game Night – Every Thursday!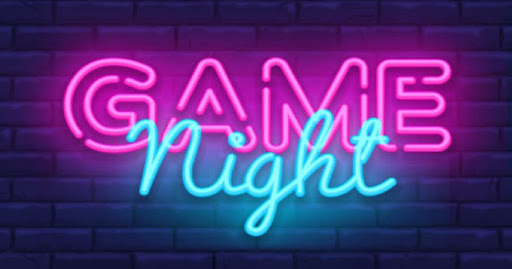 What: If you're looking for something social to do in these anti-social times, join us for some laughs (and hopefully a good time)!
When: Every Thursday 5-7pm
Where: On your computer!
What to do: See the zoom link here to join
---

2020 4-H Fall Plant Sale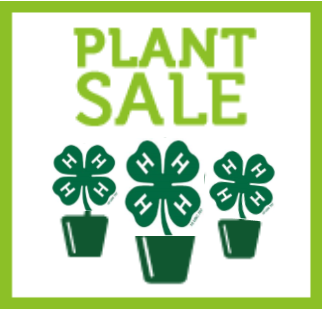 Rowan County 4-H is having a fruit tree and plant sale. You must pre-order.
The deadline to order is Thurs, Oct. 29, 2020. Plant pick up is Thurs, Nov. 5, 2020, 8:30 a.m. until 4:30 p.m. at the Agricultural Building, 2727 Old Concord Rd., Salisbury, NC
What to do: For more information, a list of the available plants, and to order, please see this form.
---
Given how many of us may be working from home in the coming weeks, we've included some tips from people about how to work from home and what you can get done on your thesis during this time!
---